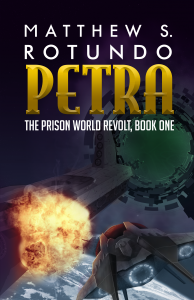 Now Available!  Get your copy of Petra, Matt's debut novel, here.
Read a free preview.
And look for the next book in The Prison World Revolt series, Petra Released, coming soon.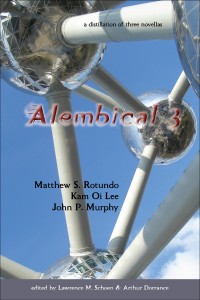 Read "From Earth I Have Arisen," in Alembical 3 (Paper Golem)
Read "Doppler Shift" in Launch Pad, now available from Dark Star.  Also available for Kindle.
Read the award-winning story "Gone Black" in Writers of the Future Volume XXV, from Galaxy Press.
Matt's work is also featured in the anthologies below.  For Matt's complete bibliography, click here.