Now Available!  Petra Released is the next installment in the series that readers are calling a "sledgehammer rollercoaster story" and "richly imagined and riveting."  Read a free preview, and get your copy at any of the outlets shown below.
Buy Petra Released
To be notified about future releases and other exciting news from Matt, sign up for his newsletter here.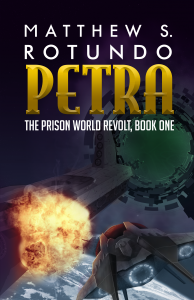 See where it all began!  Read a free preview of Petra.  And get your copy at any of the outlets below.
Where To Buy Petra
Looking for more of Matt's fiction?  Try these great anthologies!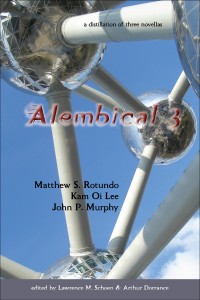 Read "From Earth I Have Arisen," in Alembical 3 (Paper Golem)
Read "Doppler Shift" in Launch Pad, now available from WordFire Press.  Also available for Kindle.
Read the award-winning story "Gone Black" in Writers of the Future Volume XXV, from Galaxy Press.
Matt's work is also featured in the anthologies below.  For Matt's complete bibliography, click here.