Archive for March 11th, 2011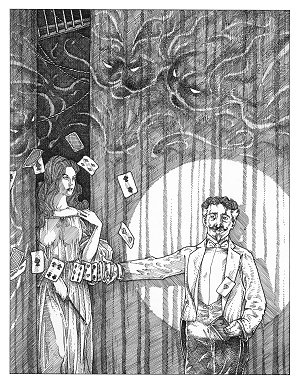 Ellen Datlow has posted her full list of Honorable Mentions for Volume 3 of Best Horror of the Year. And what do you know? "Right Before Your Very Eyes" is on it!
This is my first mention of any kind in a year's best anthology. I'm in some excellent company. Color me very pleased.